One of the most challenging decisions for any organization is to spend money on something that gives real value in the long run. The think tanks, when deciding the fate of purchase or needs of a company decides so by looking not just at the short term but also at the long term. When it comes to buying resources such as a laptop for just a few conferences or boardroom meetings, it has been a tough decision for sure. However, there is one practical solution that helps save money and provides the necessary solution at the same time that is laptop rentals, there are several advantages of laptop rentals.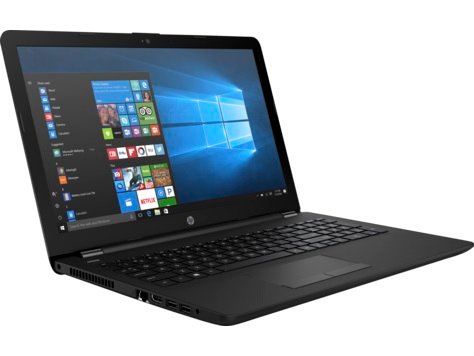 Advantages of Laptop Rentals – Covers your Need Within Budget
Rentals save money and hassles
Taking a laptop on rent always is the best option because it saves you lot of money and hassles at the same time. When planning an event, party or a conference, it is best to go for laptop rental because this option helps you get your needs covered well within budget and there are several other advantages of laptop rentals. As there are several occasions that need different configurations, the laptop rental companies will help in providing the most updated versions. So rather than investing every often something that new comes in the market, it makes practical sense in renting a product. Here are some other practical advantages of laptop rentals.
The evolving technology
There is no overemphasizing this fact really because we all know how there are always new innovations in technology. A good way to understand this is; the very second you purchase a laptop and leave the store, you are living in the past. The technology these days is evolving at the speed of light really. At times, you may think that you are ahead of technology, but in reality you may not be. There are always new models being introduced ever so often and it is really challenging to constantly keep yourself updated with these. One of the best ways to use the latest versions of hardware and software is to use rented laptops.
Repairs could be expensive
If you are part an organization that has a team working with you, then it is just a matter of time before something goes wrong and requires repair. Repairs are not only expensive but also a nuisance because you are left without your laptop for a considerable amount of time. As you take laptop rentals, you don't have to pay for repairs, one of the most important advantages of laptop rentals.
You can try different laptops
As you try out laptop rental in Dubai, you have an opportunity to rent different laptops. At times, you may not be sure which computers suit you, and so the laptop rental company can help you to try out different options and choose the best. On the other hand, you also have an option to use Apple one month, and Sony the next month, and so on. This helps you have versatility in which you use for the several projects that you may be handling at work. In this technologically advanced world, laptops have become highly preferred options. So where do you go for reliable and safe laptops. We at Sumantra Computer Trading believe that customer's specific needs should be met by laptop rentals that we have. So, get in touch with us and experience the best services.