Laptop is highly portable and much-needed equipment in the current scenario for a range of uses. One of the most crucial features of a laptop is the compact size. The best part is that the design of the laptop places the keyboard, screen, and internal components into a small, portable case. Another important popular feature of the laptop is that it can be used almost anywhere. The availability of a rechargeable battery allows the laptop to function when it is disconnected from an AC power source.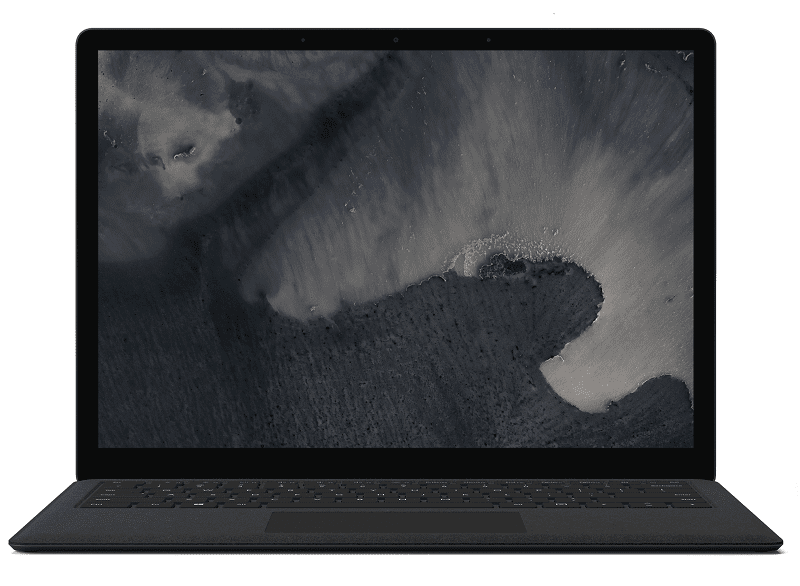 Laptops are increasingly used for gaming purposes too. Gaming laptops are basically the normal laptops with advanced features.  Some of these features are high speed, quality graphics cards and extra storage space. If you wish to get such laptops, you can rent them instead of purchasing them. Gaming Laptop rental can be used to perform all the regular activities which a normal laptop can do. These laptops are ideal for gaming events, online sports tournaments and also for software development purposes.
The presence of advanced features, such as system specifications and durability make the gaming laptops unique. The keyboard of such a Laptop Rental is also good enough to meet the needs of an enthusiastic gamer.
Here mentioned are some of the things that you must look for while choosing a Gaming Laptop rental:-
It is important that the gaming laptops must have a high-speed CPU for multifunction tasks to be performed. Check if the RAM is of the latest technology and provides extra push and accurate functionality.
The laptop rental must be equipped with a high-resolution graphics card for high-quality images. High-quality and improved sound is another crucial feature to look for in a good gaming laptop.  You must check out if their built-in speakers and sound jacks provide a DTS sound quality.
The gaming laptops should be such that they can be designed for easy upgradation. So, you must make sure to check if the processors, memory, mouse, touchpad and other peripherals can be seamlessly upgraded without getting worried about purchasing a new one.
You need to also see if the laptops are designed to last for more time than the normal laptops. As we know that the battery life of the laptop plays an important role, so always go for a laptop with a good battery for a prolonged gaming experience.
You may also check out the cooling technology feature on a gaming laptop. This would enhance the performance of the laptop.
If in case, you are not using your Laptop Rental in Dubai for playing games online, it can always be used like any other normal laptop to perform a range of tasks like documentation, web surfing, emails or preparing presentations.
Summing up:-
If you wish to purchase Gaming Laptop Rental in Dubai, you may reach out to Sumantra Computer Trading LLC. It offers flexible rental schemes which are a boon for gamers who want to try their hands at online gaming, however, can't afford to buy a gaming laptop. At Sumantra, you will be offered the latest brands of gaming laptops loaded with all the advanced features to perfectly suit all your online gaming needs.
So, if you wish to rent a gaming laptop, you may get in touch with Sumantra Computer Trading LLC.