Video walls are becoming increasingly popular in offices, stadiums, events, government offices, restaurants, and more. These digital signboards and billboards are highly engaging and enrapturing. They are considered extremely efficient in delivering messages effectively even amid chaos and distractions.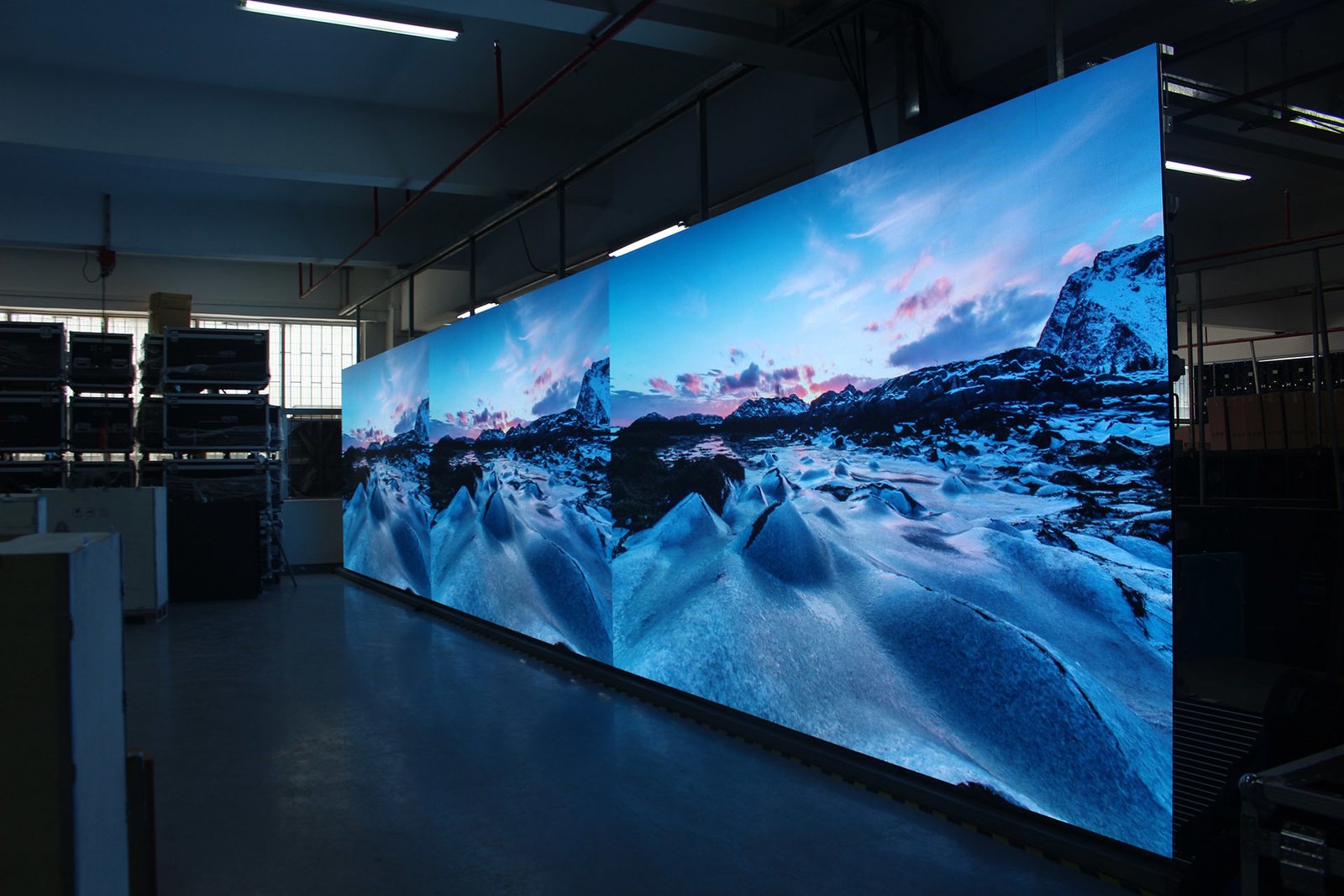 Their usefulness has made it one of the most viable gadgets in the top industries, especially retail, aviation, hospitality, healthcare, entertainment, educational, financial and more. Video walls are a common sight in an educational environment, universities, live events, and more. They make display more attractive and attention-grabbing. And allows the organization to stand out in the crowd and make a lasting impression on the audience. Here are a few things to know about video walls.
When compared to traditional billboards and signage, Video walls add larger-than-life feels to the ambiance. It is said that is a rapidly growing industry that is set to become as huge as $73.51 billion by 2025. In today's time, information is of paramount importance and these video walls fulfill organizations' need to deliver information in a unique and dramatic manner. However, with so much data and information floating around, individuals tend to get overwhelmed and may not be able to make best decisions. These video walls are an impressive way of displaying information and engage the audience.
In addition, the use of video walls is not just restricted to delivering messages and displaying data. It is also used to create an immersive experience for the audience. Museums and public spaces are the best places to spot them. Meanwhile, art galleries and theatres are also making use of this technological innovation.
Sports and event broadcasts are other places where video walls are being used widely. In public conferences, concerts, and huge gatherings video walls make for a great event organization companion. Ultimately, LED video walls in Dubai and other places of the world are being used for anything where you need to create high-resolution and larger-than-life visual effects. They can be used for any purpose where visualization is vital.
Despite its popularity, this gadget can cost you a fortune. This is where Video wall rentals in Dubai come into play. They provide these enormously magnetic devices at a reasonable price based on your need. Whether it's a short-term project or a long-term project, video wall rental service will resolve all your problems. Also, video wall are a complex device. A person must have the technical know-how to operate it. Therefore, video wall rentals are our best bet because it provides the best IT support and end-to-end services. From installation to configuration, from technical glitches to transportation, they deal with everything. Most of their services are included in the package which is way more economical from buying a video wall.
Before investing in Video wall through video wall rentals in Dubai or any other place, make sure you have internet access in the vicinity you need the video wall in. Your content management system on video walls requires a reliable internet connection. So, that it can accesses from any time anywhere.
Video walls are one of the most impressive technological innovations and have an impressive ability to catch everyone's attention who spots them. It consists of multiple monitors put together to create larger-than-life visual. It has a wider reach and greater engagement power when compared to similar technology. Therefore, video wall are considered a smart investment for many organizations, especially in a large and outdoor setting.