Today, technology is playing an elemental role in diverse industries. The evolution of various technological equipment, applications and machinery have changed our lives drastically. We have become increasingly dependent on the internet and computers for even the simplest routine work. Meanwhile, with its state-of-the-art products, Apple has transformed several industries, especially education. Apple's minicomputer iPads are becoming increasingly popular among schools and students. With its sophisticated technology, intuitive interface, and futuristic applications, it has become a key tool for digital learning among the students.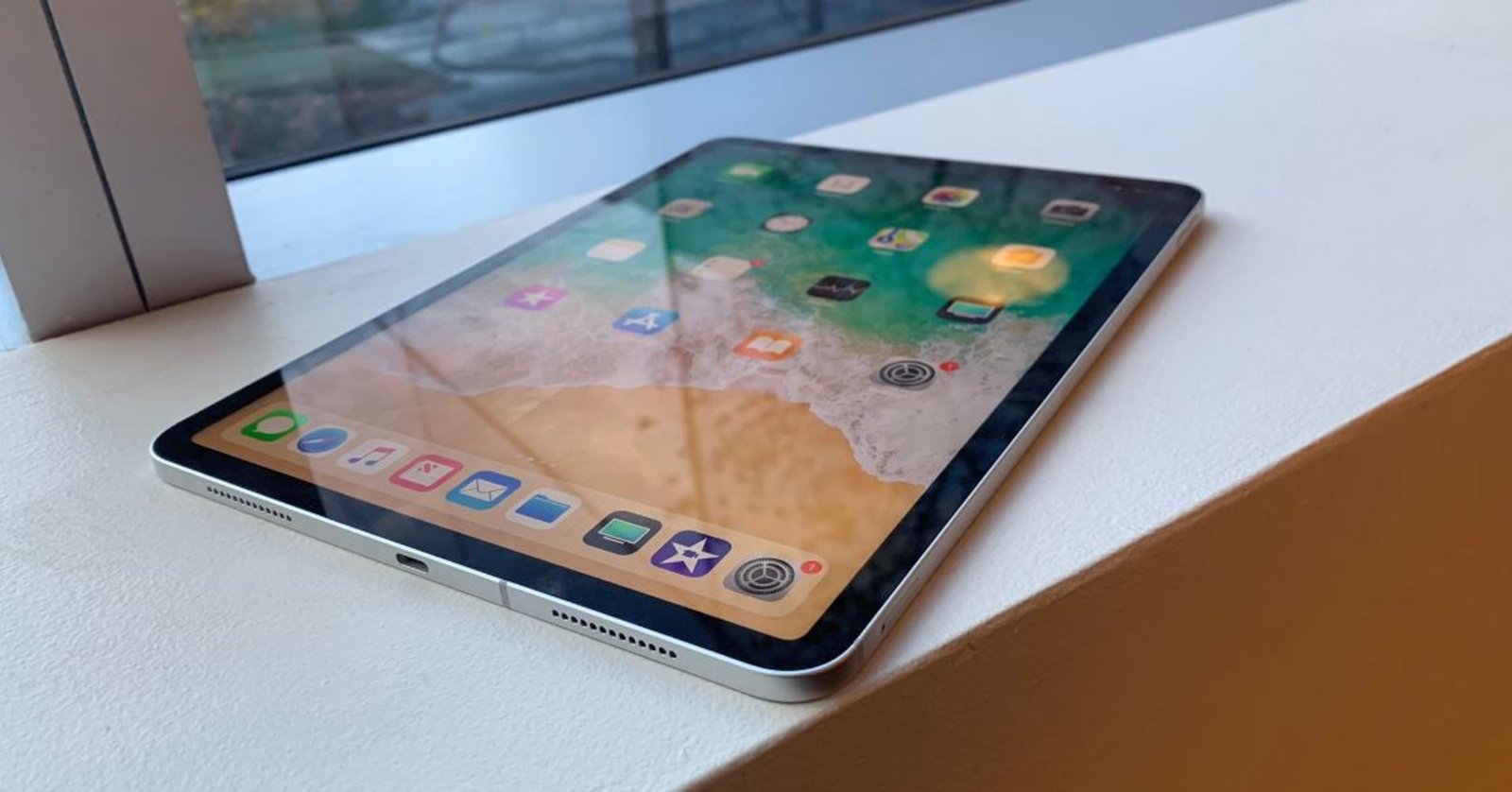 Unfortunately, it is an expensive product which may not be affordable for everyone, but with its huge range of educational applications, it is considered an excellent device for learning purpose. With the use of information technology, it has successfully created a positive change in the field of teaching and learning and imparting knowledge digitally. Therefore, many schools and parents are approaching iPad rental services that offer the device at reasonable prices in flexible packages to suit your needs. It offers solutions based on your requirement and charges you only for that. Here are a few reasons why iPad rental services are the source to empower digital learning for students.
Cost-effective: Considering its easy-to-use design and compact structure, iPads are a perfect way to facilitate learning among children. However, it's heavy cost may not make it a viable option. This is where iPad rental services come to rescue and provide the best of the industry in a very small amount. The schools and educational organizations are particularly partnering with rental services because it saves a lot of money, especially when you have to buy the device in bulk. Therefore, renting or hiring iPads is more economical than buying it.
Flexible As Per the Requirements: As mentioned before, these iPad rentals in Dubai and other parts of the world offer custom packages that are based on your requirements. Whether it's for the long-term usage or short-term project, you will only have to pay for the period you rent it for.
Alleviates added cost of maintenance: These iPad rental services offer all kinds of related services. By renting these devices, you do not have to worry about its maintenance. The skilled professionals are available at a phone call when some technical glitch emerges. At the same time, they are responsible for setting it up for safe and secure usage of students.
Customized applications: Another reason why iPad rental services in Abu Dhabi and other parts of the world a reliable partner for digital learning in educational institutions is because they cater to specific needs and purposes. Apple has enormous applications for educational purposes. Keeping in mind consumer needs, these rental services provide customized applications for your use.
Apple iPads allows teachers and students to work and collaborate on several learning apps. It enables creative thinking and creative presentation even of the dullest of all topics. With iPads students can access infinite information and teachers can even take their class on virtual field trips. Maintaining attendance, scores, output, and input, and tracking assignments become easier and engage her students with innovative learning methods. Most importantly, it allows you to go paperless and prevent paper wastage.