Apple's MacBook is likely to be the premium most range of laptops, globally. This technology has changed the way people use computers, especially in the business world. The state-of-the-art technology, sleek structure, and heuristic operating process of this device have revolutionized our lives. These are the high-end versions of laptops that provide a full-blown experience of a computer in thinnest and lightest notebooks yet. These are extremely powerful and swift at their performance when compared to the other brands. Over the period, it has become essential to the daily functioning of corporates and businesses. The sophisticated technology makes it an expensive machine that might be beyond the affordability range of many. Therefore, many corporate companies are opting out of the option of buying these laptops instead, they are making a wiser and economical choice of MacBook rental.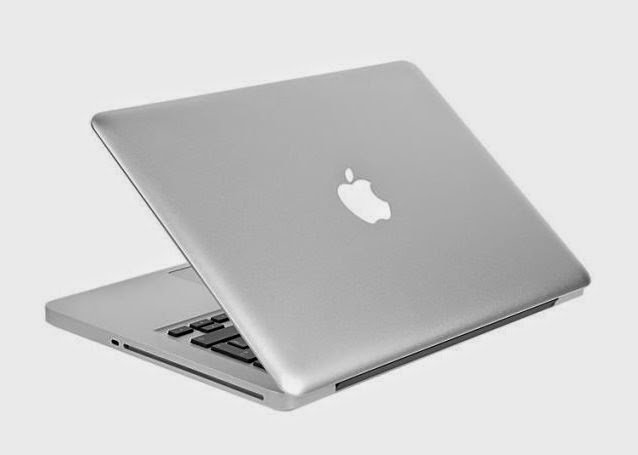 Yes, that's right! Renting MacBook Air or MacBook Pro is the emerging trend among the companies that rely on this technology for the success of their business. This option enables companies to afford this incredible technology to reach their business goals. If you are one of them, then you are very familiar with the cost of computer hardware. There is no way you can neglect this expense as it is extremely essential to the business. However, MacBook rental might be the best opportunity to make the best of this technology for business success without burning a hole in your pocket.
Here are a few reasons why MacBook rental is the best to boost your business productivity and profits.
Easy on pocket: The primary reason why you might be considering the option of hiring laptops is a budget constraint. Worry not! Hiring or renting MacBooks is definitely more economical than purchasing them. Especially, in situations when you want to buy laptops in bulk, this option is the best way to save money.
Keep a check on money flow: Renting laptops reduces expenses in many ways. By saving money on buying the laptops, you can divert the funds to other activities and essential expenses of the company, such as rent, utility, training, launch programs and more. Meanwhile, it is easy to create a monthly budget with MacBook rentals. Renting services will provide you with plans that specify the monthly expenditure. Knowing what your monthly expenses are will help you maintain cash flow and effectively manage the money.
Tax saving: Renting laptops for a long period of time allows you to avail tax benefits on taxable income. So, it is definitely a great way to save more money. Although consult your tax accountant is recommended before making the decision.
Upgraded technology: The problem with technology is that it becomes obsolete in no time. The newer models take over the market every now and then, making your latest purchase obsolete quickly. However, these MacBook rental are equipped with latest machines and they keep upgrading their inventory. So, it is easier and economical to acquire the latest with the help of these rental partners. In addition, they have a huge range of products to choose from, at affordable prices with flexible payment plans.
Technical Support: At the same time, the very expert staff at the rental services provides technical support and adept solutions to the technical glitches. From installation to customization of the machine, everything is made easy by these rental partners.
So, here are a few reasons why you must consider MacBook rental to get closer to your business dreams.