What makes Apple's iPad as the technical mainstay as far as businesses, education and creative industries are concerned? It is mainly because of its powerful iOS architecture and the inherent multi-touch interface. The Multimedia industry cannot have enough of Apple iPad's intuitive brand appeal, comely features, and closed ecosystem.
Apple, the name is enough to demand a hefty price tag. What if you want the iPad for a short stint of time? Is it worth shelling that amount of money? Naturally no! However, in such cases, you can go for Apple iPad rentals and it proves to be a more economical option.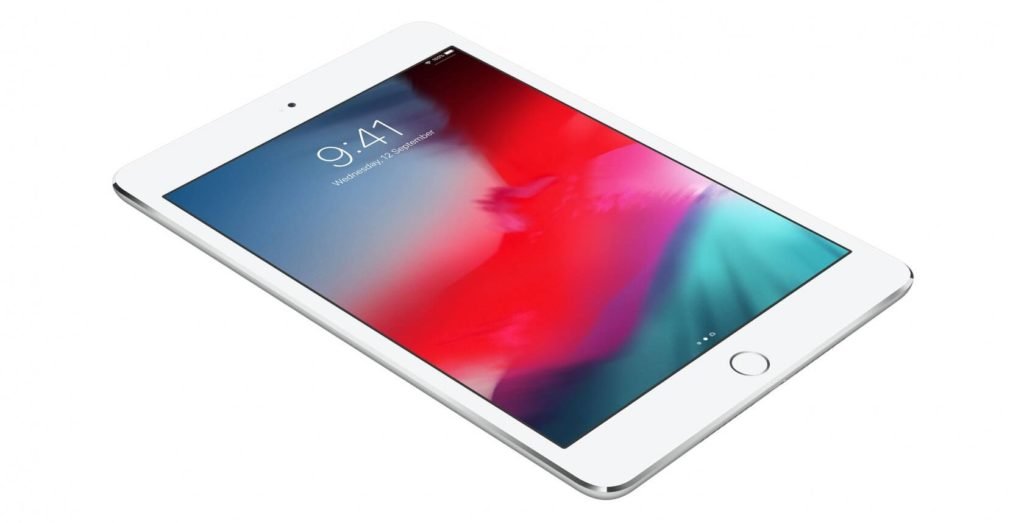 The recent years have seen the Apple iPad to be one of the most sought-after gadgets in the industry primarily because of the iOS or the mobile operating systems components. IOS has a multi-touch feature that has influenced many a product company or an academic institution. The multi-touch feature of the Apple iPad Rentals is indeed a wise choice among varied companies whose agenda is to display products with multi-touch interaction for their product lines.
The iPads are known to hook a prospective audience for showcasing things like product video presentations, e-books and product catalogs which highlight the finer qualities of the product, coercing the clients to buy iPads almost immediately.
The Chief Benefits of iPads at Events:
Find out what are the main benefits of iPads for different industries,
Important for corporate presentations
Corporate presentations play a key role in a great interactive product presentation and iPads have turned the tables in how a product presentation is perceived and presented. Whenever you are conducting a speech, presenting a brand new product, an iPad can add strength to your presentation. All you have to do is use an iPad more like a remote control for a slideshow presentation and explain whatever is there on the various screens and read out notes. If you do the same on papers, it will increase the scope for more mistakes. The benefits of iPad usage are that it keeps the material safe with little or no scope for mistakes.
The mainstay of marketing surveys
Marketing managers must have the ability to create quick surveys and make real-time analyzations. Users can induce opinions, observations, and feedback and conclude research findings by amassing the data. Apple iPad comes in handy for marketing personnel while conducting fieldwork enabling proper research work. This fuels better decision making prowess and results in better product formations for discerning end customers.
The cornerstone of conferences and meetings
iPads have literally transformed the way people conduct business, impacting the way conferences and meetings are carried out. The iPad boasts of a slew of cool features that add value to the businesses promising engagement, interaction, and communication. That's not all; it also ensures more productivity in less time and that too in very less time.
The iPads can easily include product information, organizational charts, with the right images and texts incorporated in them to entice the end customers. It is true that product presentations are one of the key parameters in bringing about active conversions.
iPads are great for students at university events:
iPads are now considered powerful tools for students in academic institutions as it helps bring out the innate talent in a student who prepares them for science fairs, projects and so on. iPads are especially useful for data-endowed assignments and interactive iPad apps can help students use different parameters such as tables, charts, and graphs over simple spreadsheets.
Revolutionizing the hospitality industry one at a time
Apple iPads are an integral part of the dining and hospitality industry. They offer a creative spin to hospitality-related businesses and help them conquer an extremely competitive landscape.
How iPad rental in Dubai help in the hospitality industry? The robust iPads help browse the menu, order food and let the chefs know all about the customer's food preferences. Now, hotels are crafting a novel experience for guests by recommending all-new restaurants, providing itineraries and suggesting the latest hidden new restaurants. iPad rentals can help plan impromptu vacations and excursions.
iPad rentals are great for short-term projects and are particularly useful for contractual or temporary employees. You can get the help of high-end technology on a tight budget with iPad rentals.
Sumantra has been in the industry dabbling in iPad rentals for quite some time now and has played a dynamically assertive role in introducing the most upgraded variations of Apple iPad for the end customers.