Sound systems are nowadays considered a necessity whether it is for a professional gathering or a social set-up, or for any occasion. For specific outdoor-related events, you need a solid sound reinforcement system that helps the sound rise above the din. For indoor sound systems, acoustic reflections help in sound amplification. For outdoors the reflections take on the power of your system.
An outdoor system must be double in power to match up to the same level of indoor sound reinforcement system. Additionally, the outdoor system sound rentals must have some specific features such as it should be weather-proof, should run on batteries, has portability and caters to other outdoor scenario requirements.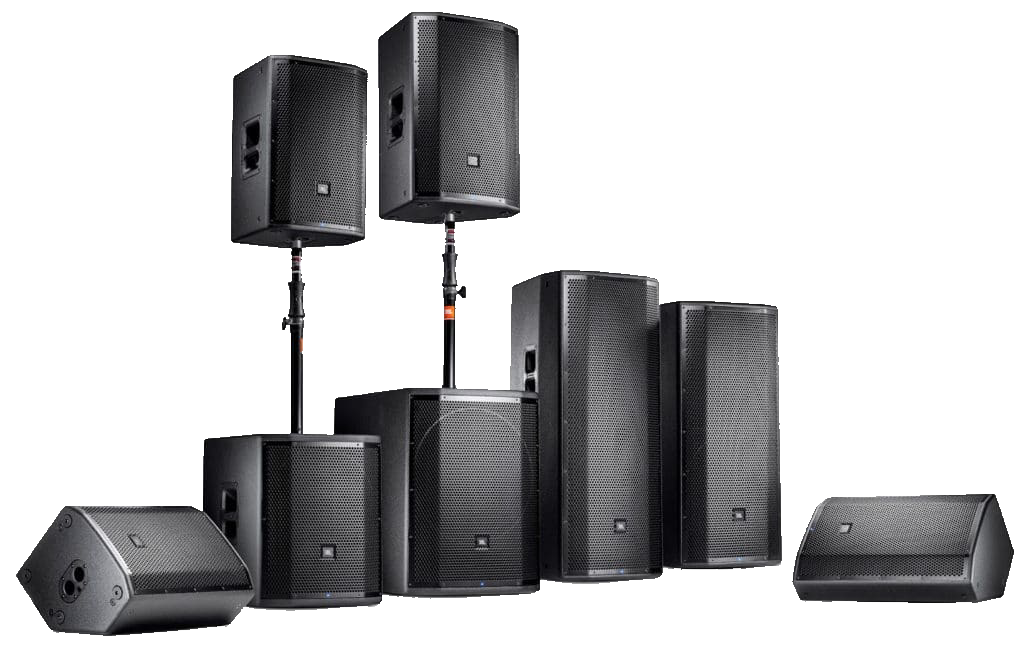 With corporate event staging, sound system rentals add much to the overall experience. This composes a memorable and adds to your bottom line and image. The idea is to make a good first impression and a power-packed impact. Select the right sound system solutions for corporate events as you make your decision according to the budgetary constraints.
A professional sound and lighting system can ensure that your guests have an out-of-the-world experience. Sound system rentals promise a certain degree of excellence without throughout the night to ensure everyone goes home feeling good, and professional sound and lighting setup is one of the best ways to guarantee that happens.
Top Reasons Why One Must Go For Sound System Rentals for both Indoor and Outdoor Events?
Why should you settle for a sound system rental for both indoor and outdoor events and not buy one? Here are a few points to check before you select the right sound system rental Abu Dhabi for your indoor and outdoor events.
Effortless Communication
When you have a sound System Rental, you can directly communicate with the crowd or your invitees, within the auditorium, or outside the auditorium. You can connect to a microphone and go on to interact with everybody without straining your voice.
Renting audio equipment is one of the best ways to entertain people and we should not compromise on quality. One must evaluate the sound equipment rental services advantages to see which one suits your budget and requirement.
Let Entertainment be the Focus Point
With a competent sound rental system, you can keep people engaged and interested and hold the interest of the people. A sound system can play entertaining music or also amplify the sound to catch the attention of a large group.
Sound Systems Are Flexible and on point
If you are in the middle of a large crowd you need more than a mic and speaker and this is where you need a sound system rental which is immensely flexible, you can attach a mic or even plug it to a laptop to make a presentation or use it to play music and play on the projector or video wall. This can enable you to make a last-minute presentation or play the guitar effortlessly. As a bonus, you get amazing sound quality too.
The sound system rentals should be according to the crowd. Audience size is the single most important deciding factor. A smaller venue that is less crowded will require sound reinforcement which varies from a group of large attendees. Size also impacts your choice of sound equipment. But there are some tricks you can play around if there are space constraints such as angling speakers coming down from a higher height to reduce echo and improve clarity.
The importance of a good quality sound system for both indoor and outdoor events cannot be emphasized enough. Select the right sound system rentals to rock either an indoor event or an outdoor one. Both can enhance the sound effects to add that 'wow' factor to your events.