Laptops and computers have become our lifelines these days. Whether you are a student, a professional, a businessman or simply a housewife, we do a whole lot of work using these machines. Damage to your laptop can be critical and can hinder your daily functioning. Considering that laptops are a highly sophisticated machine and you might have spent a fortune over it, it is important that you find yourself a reliable laptop repair service in Dubai that can provide you with efficient and quality service. You must make sure that the service partner is well-qualified and can provide adept solutions to your problem and the safety of your gadget.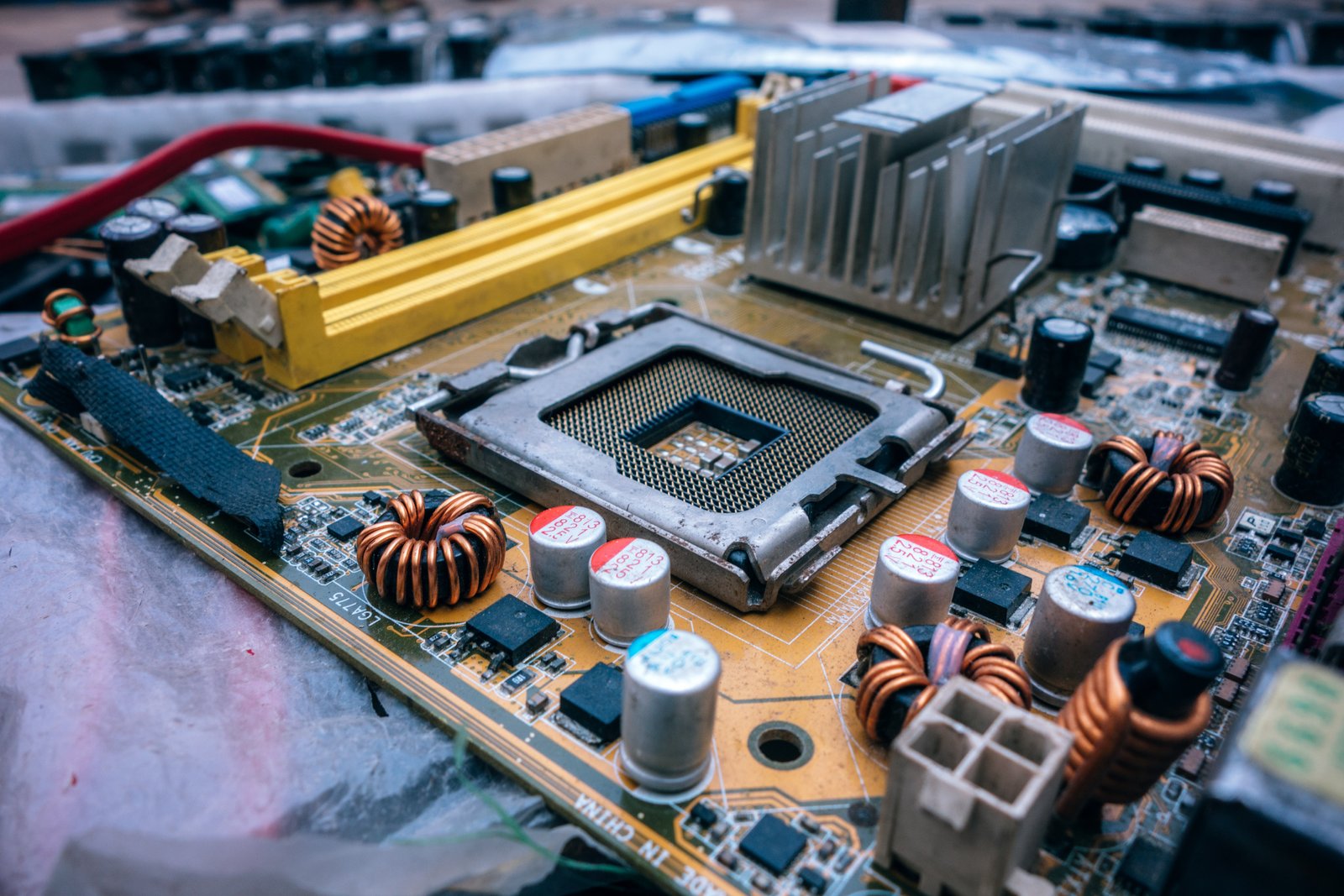 Your laptop contains vital information that you cannot afford to lose. Hence, choosing a local vendor can prove to be disastrous for you. Therefore, before selecting a laptop repair service in Dubai or any part of the world, consider the following points.
The credibility of the repair partner:

The first and the foremost thing to consider when looking for laptop repair in Dubai or anywhere else is the reputation of the company. A credible company will provide good service and ensure that your system remains safe. Look for recommendations, read up the reviews or talk to friends who have consulted the company in the past. User experience tells a lot about the company's services and what to expect when you approach them. Also, it will help you determine their success rate.

Cost:

Another important point to remember when looking for a laptop repair partner is the cost of their services. Any reputable and good company shall not charge you by an hour. The charges are based on the type of the problem and the services provided. It is suggested to ask for quotes and compare prices before zeroing it down to the one you would like to hire for laptop repair. At the end of the day, it is advisable to choose quality service over cheap rates. You might be tempted to choose services at lower costs, but if it doesn't meet the standards it is always better to consider quality over price. Also, make sure the price charged is more economical than buying a new laptop.

Services Provided:

When looking for a laptop repair partner it is important to ensure that the services guaranteed are the services they provide. A company should not charge you if they are not able to fix the problem. Also, prompt service, quick solutions, competitive prices, and professional advice are some of the features of a reliable laptop repair companies.

Know your technician:

A good company will hire only knowledgeable and skilled professionals. Before you give your gadget in the hands of a stranger, it is important to know his qualification, experience, and credibility. This is important for the safety of your machine and the data stored in it. It is important that you are able to trust the technician before you give him the access to your laptop.
These are a few points to consider before opting for laptop repair service. Sumantra Computer Trading LLC is a laptop repair service in Dubai that takes pride in keeping their customers happy and deliver more than what is expected from them. With their experience, expertise and a team of certified professionals, they are known for their excellent services and laptop repair in Bur Dubai and other parts of the city. Contact us at info@sumantra.ae, if you are looking for a trusted partner.