With the advent of smart device technology, mobile phones, tablets, and laptops have become an essential part of the individual's life. All these devices contain important data like photos, videos, messages, contacts, documents, and more. These gadgets allow us to keep important information handy and easily accessible.
But there is always a fear of losing or deleting that data. Many times, unanticipated events occur that result in losing the data. It can happen due to any reason. System malfunction, factory reset, virus attack, are some of the common reasons. But when this happens, it can be a real nightmare and can leave the user feeling miserable. This is when the data recovery process is carried out.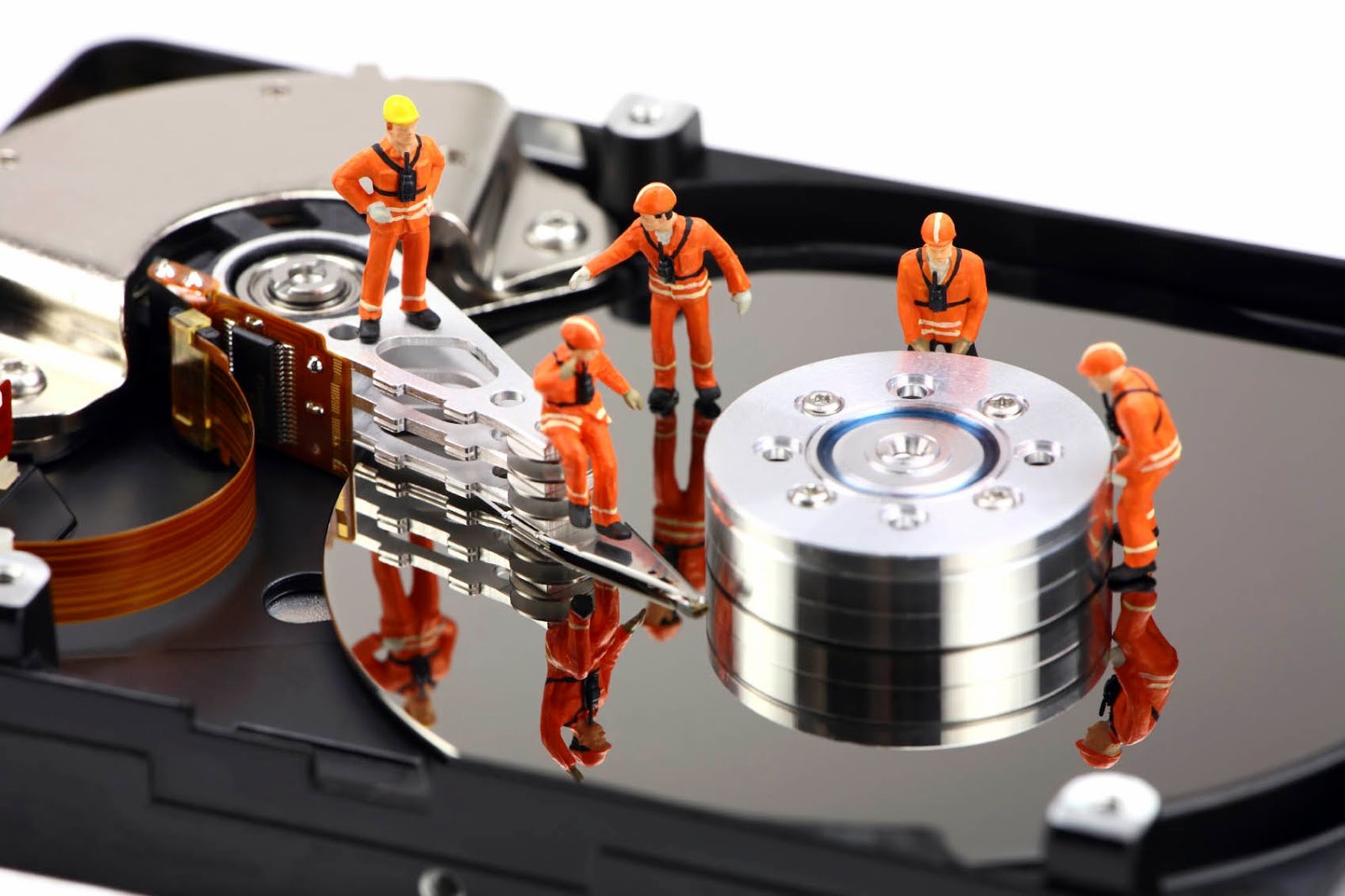 Data recovery is the process for restoring that data that was deleted from the device or becomes inaccessible. Only IT professionals or experts are recommended to carry out this process if you want to ensure that the data is recovered properly. Here are some key steps to follow.
Immediately Stop Using All Affected Devices
Data recovery may not be successful if you tamper with the device. So, stop using all the affected devices and files the moment you realize that you have lost your data. Using the device can lead to more data loss or overwriting. In such situations, recovering data can be a problem. This can cause more damage and put your data and device to risk. Do not use the gadget until it is declared safe.
Don't Rely on Backup Over Recovery
No matter how many copies you have backed-up in your external drive, data recovery is still important. In some cases, it is more important to be able to restore the data than backing it up. Therefore, equal important must be given to data recovery as well as backing up. Do not underestimate the importance of data recovery procedures.
Choosing the Right Data Recovery Method
Investigate and find out exactly what caused your data loss will help you decide the right data recovery method. This will help you get your data back. If you have been regularly creating the data backup, the easiest and best way to get back your data is by restoring using these backups. In other cases, you may have to look into disk recovery methods and seek help from a professional. Recovery specialist will undo the damage in most cases. However, sometimes the damage is so severe, there are chances of losing the data completely.
Don't Trust Cloud Storage Completely
Even though cloud technology is quite a fad, putting too much trust in your cloud provider can be disastrous. If you have been backing up your data on a cloud service, there is a chance it has accumulated a large amount of data that you may not even need. And you will be surprised to know that it will take a lot longer than you expected to restore.
Prevent Future Data Loss
Data loss is nothing less than a disaster, especially if it involves official documents. Therefore, once you have learned your lesson, it is imperative that you take steps to prevent future incidents like this. Keep in mind the factors that caused you the loss and prevent it from happening again. Backing up your data regularly is one of the best steps to take to protect the information stored on your laptop, smartphone, or computer.
Data loss is most of the time devastating. Therefore, paying attention to the data recovery Bur Dubai procedure is of paramount importance. Otherwise, you stand the chance of losing the data permanently and may never be able to retrieve it.