In the past few years, Apple's iPads have gained immense popularity across the globe. Whether you are a student, a professional, a blogger, a homemaker, or even a retired senior, the usefulness of this gadget is quite divergent. It is a great digital platform at the launch events, for the aviation industry, teaching institutions, and most of the other top industries.
Meanwhile, the iPad's popularity in the health industry is unbeatable. It provides mobility and portability. Maintaining records has become a lot easier and working while they are on the go is also possible. With just one click, they can access the entire medical case history.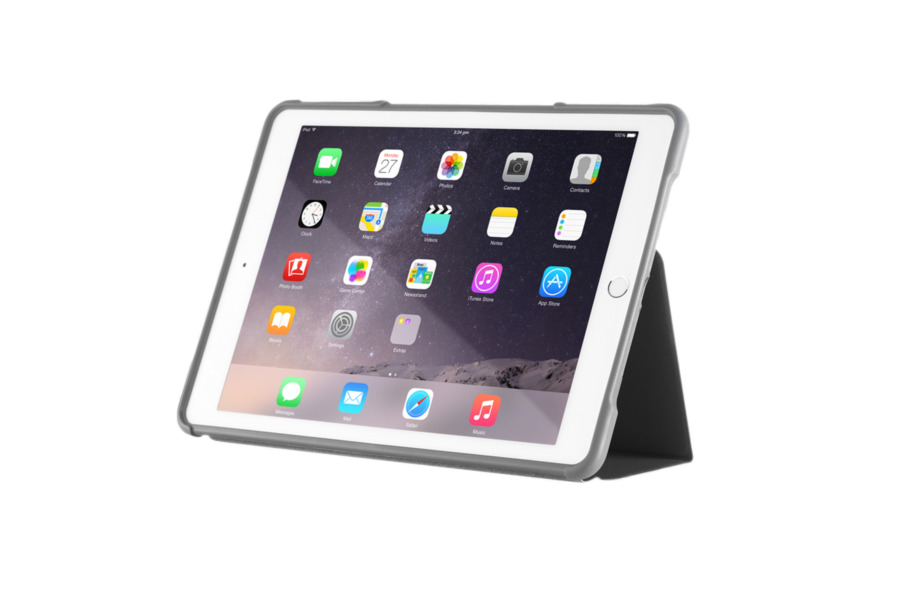 For entrepreneurs and professionals from all sorts of fields, iPad is the best gadget that they can travel with. Presentations, meetings, seminars, all can be conducted with the help of an iPad because of its portability. The long battery life allows them to use it for long hours without the need of charging it again.
Meanwhile, it has replaced the sources of entertainment. For everyone, reading a book, entertainment, playing games, listening to music, taking photos and recording videos, surfing, and other activities have become a lot less complicated with this gadget. The sophisticated technology, sleek structure, and an intuitive multi-touch interface is what makes it convenient and fun to use. However, all of this may not be available at a very economical price. Nevertheless, to access such amazing technology, there is no need to own an iPad.
You heard it right. iPad rentals are playing an important role in fulfilling people's hearts' desires. Due to its expensive price, renting is considered more beneficial in many ways. The product has the ability to improve a presentation at the meeting, jot down notes faster in the classroom, and perform quick registration at an event. The use cases for the iPad are endless, but what makes this investment worthwhile is the emergence of iPad rental in Dubai and other parts of the world.
Economical: iPad rentals provide the latest solutions in a cost-effective manner. It is more economical to rent an iPad than buying one. This is particularly important when you need them in large quantities.
It helps in conserving and managing cash flow: Even though the iPad has great usability, it may eat a lot of your funds. This is particularly in the case of small businesses that have limited funds. Many times, it may not always be feasible to invest in such gadgets because of the high price. Renting will help you save from spending a large amount of capital at once. This money can be used or diverted for other purposes.
iPad rentals allow you to acquire updated technology whenever you want. Technology grows obsolete quickly. So, buying the updated version may not be possible in every few days. However, rental services will allow you access to the newest in the market. These companies are equipped with different variety that is suitable for everyone's requirements. Whether you are a student who requires iPad for a short-term project, or entrepreneur with long term needs, iPad rentals have made it a great resource for different users.
Apart from these benefits, you never have to worry about technical support. These companies provide end-to-end solutions to their clients including technical glitches. It can be customized as per your requirements for your hassle-free usage.
Undoubtedly, iPad is essentially a great replacement for those who need anything smaller than a laptop, but bigger than smartphones. Much smaller in size, it has full capability of a computer. iPad is an efficient device for all kinds of business, entertainment, education, and other activities. It has changed the way people use the internet.