LED screens are one of the most frequently used devices. It has emerged to become a vital important promotional and marketing tool for many businesses. Whether its product launch, an inauguration event, a promotional event, a conference, a training seminar, LED Screens are a part of it. This is simply because it allows impressive visual representation that gets the message delivered in just the right spirit. No matter what the content is about, it is great to grab the audience's attention and keep them engrossed throughout the event.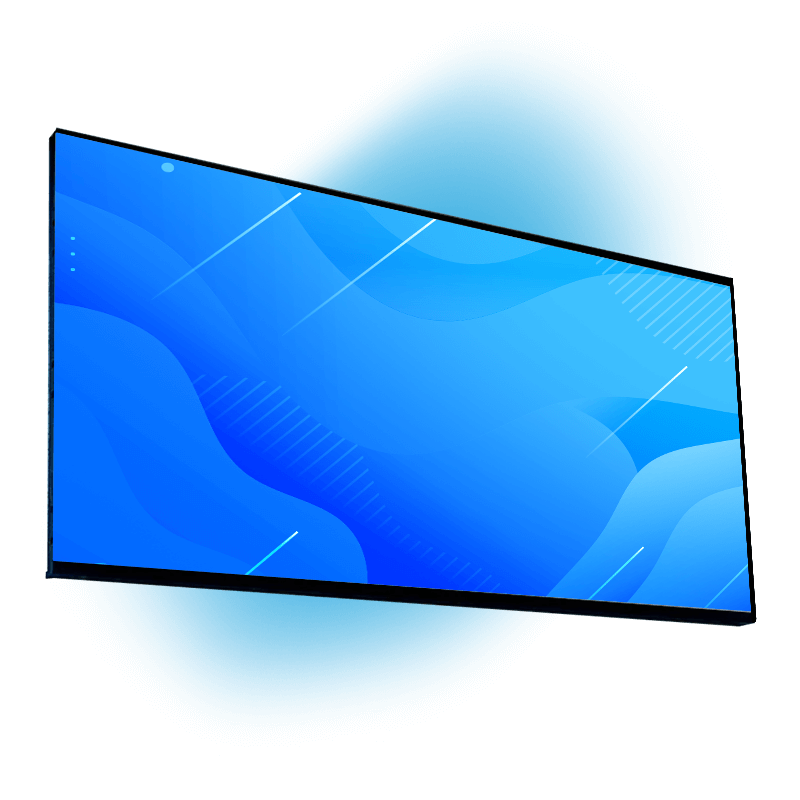 LED's have become a common sight at the malls and supermarkets. With interesting graphics, they always have some information to deliver that the passerby. Today. the LED screens have come a long way. They have evolved into a technologically advanced device. This is the reason why they have become so expensive and may not be a feasible option for businesses on a tight budget. Integrating technologies, LED Screen rentals are offering this avant-garde technology at impressive and affordable price. Many small and big businesses are partnering with these services to accomplish their needs of digital display.
Whether its outdoor or indoor event, LED screens can create an impact. They are effective in delivering the message in just the right spirit and create a lasting impression. Beyond promotional events, LED screens are now being used as digital signage, announcements, putting up notices. They are almost everywhere and have emerged to become indispensable for many businesses. Partnering with LED Screen rental in Dubai or other parts of the world is a good idea. It can enliven up your event with extraordinary elements of visual representation. However, before hiring the screen, it is important to consider a few key points.
Type of the event: The first and the foremost thing to evaluate before renting out a digital display from LED screen rental is the nature of the event. Whether it is indoor or outdoor, then you must consider safeguarding the LED screens. There are several types of screens to suit the needs of your event.
Size of the screen: LED screens comes in all shapes and sizes. Depending on the size of the event and the audience you are catering to, you can choose the LED display. If you have a huge venue, it is important to choose displays that are big enough to grab the attention of all the guests in the event. To reach out to your guests and stay connected, it is important to determine the size of the screen perfect for your event with the help of the technician.
The budget: Another most important thing to consider when you are renting a screen is your budget. Once you meet your LED screen rental partner you will realize that the choices are endless. There is one for every event. But it may not be suitable for your budget. So, ensure whatever you choose to install at your event venue, it is economical and fits your budget.
Technical support: Many times, people ignore this point, but it is important to find a partner that provides an end-to-end solution and technical support when required. LED screens are complex devices built with advanced technologies. Hence, finding a service that will help you assemble, install, uninstall and even handle the technical glitch is of critical importance. Technical support or professionals from your LED screen rental service partner shall be able to provide you the support and save you extra time and money.
In addition, try the LEDs before you buy it out. Ask for the demo and check if the screen is able to fulfill your digital display needs. Also, before you make the decision, ensure all your questions are clarified and you have the answers to all your doubts. Clear communication will help you establish good rapport and get the best out of the rental partner.