The modern era ensures that there is ample use of technology today in our lives.  Smart devices are a big part of our busy lives, gadgets, such as laptops, mobiles, and tablets are as much an essential gadget to a homemaker as it is to a business professional, it falls under the category of what we call a daily essential. Laptops today are available in varied models with advanced features but these kinds of laptops are not affordable options for most of us. But you can afford these advanced gadgets by renting them. Laptop service Dubai ensures that these kinds of high-end gadgets are available for everyone who wants to make the most of laptop services at reasonable prices, especially when they have to buy in bulk for their business.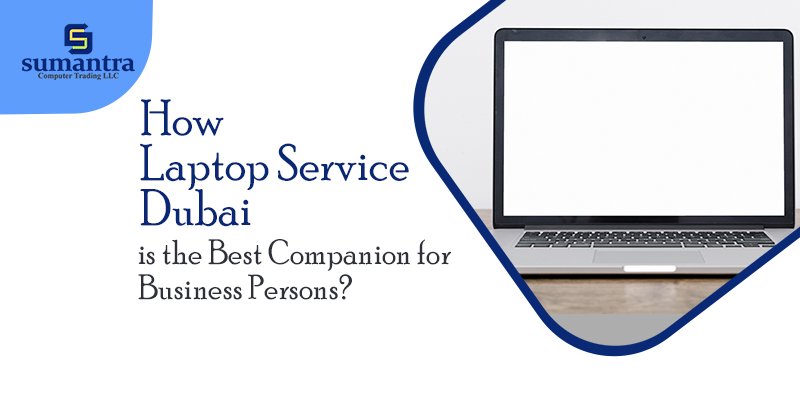 Renting or leasing laptops is an affordable solution for most businesses and startups that can pay for all those laptops just by paying a monthly fee. You can either rent for a month or a year; it is entirely up to your convenience and budget.
Benefits of Renting Laptops – A mutual benefit for both
Laptop rentals in Dubai are one option that is very important for small businesses. Instead of buying laptops and minimize the cash flow into the business, more and more small scale businesses are thinking of renting or leasing the equipment is a better way to handle things and what's more reducing business costs is one of the most powerful benefits of laptop rentals.
For most businesses reducing the costs is one of the key benefits of laptop service Dubai. There are other major advantages too. Take a look at some of them here.
Top 8 Benefits of Laptop Rentals for Businesses
Save capital cash
Buying laptops can eat into your working capital and affect your working capital required for everyday business. The only way to reduce the everyday costs spent is by renting laptops and the costs can cover the rent, bills such as tax and utility bills, wages, and other miscellaneous expenses and still save a whole lot of money.
Make the most of growth opportunities
When you rent laptops you can help your business to grow, this helps spread your horizons and explore more business opportunities.  You can then make the most of the payment discounts by suppliers or new orders with an initial outlay.
Helping in making the budget
It makes determining your monthly line item easier with laptop rentals, this helps to fix a budget and cater to it.  Planning makes your budget more streamlined and ensures you have a steady extra cash flow to cover for those unexpected costs and save for the rainy day.
Tax benefits
Whether you rent laptops for a shorter period or for a longer-term period, laptop rental deals also offer several tax benefits. You not only save working capital, but your full rental payments are covered as the taxable income is deducted. Contact your accountant and know more about the tax benefits.
Maintaining an attractive balance sheet
You can maintain a good balance sheet, which is particularly important if you are interested in making investments or thinking of arranging a bank loan. Why should you go for long-term debts to cover the cost of buying laptops when there is a more feasible option to explore? Money saved is money earned and you can utilize the same for future business investments.
Continue to receive free upgrades
Technological up-gradation is a continuous process, but can you get the technological up-gradation benefits if you buy laptops? No, you can't but there is a cost-effective way of catering to the latest technological advances without footing a mammoth bill, yes that's right you can go for laptop rentals. At the best laptop service Dubai, you can keep up with the latest releases and it will also help you keep up with the constant advancements in the market, helping you stay competitive and relevant.
The customization and support you need
The best laptop rental companies in the UAE offer several perks along with the laptops, such as apps, compatible software, or relevant customization required for your firm. You can install the apps and software which will cater to your business requirements, this will provide you with the latest antivirus software and keep your software safe and secure from virus attacks. It will also provide you with the repairing services so it comes to your aid when your laptops crash midway stalling your work and upsetting your apple cart. Yes, laptop repair in Dubai helps you to achieve just that and more.
Too many choices to explore
There are a huge number of laptop rentals for you to explore. The companies include Dell, Apple Mac, HP, and many more reputed companies.  Check the different types of laptops that cater to your business needs and rent the same.
Ultimately the decision to rent or buy laptops for your business depends on a lot of factors such as your budget, your requirement, and the support and assistance you need, decide by considering all these aspects and how it can help your business flourish and steer it in the right direction.